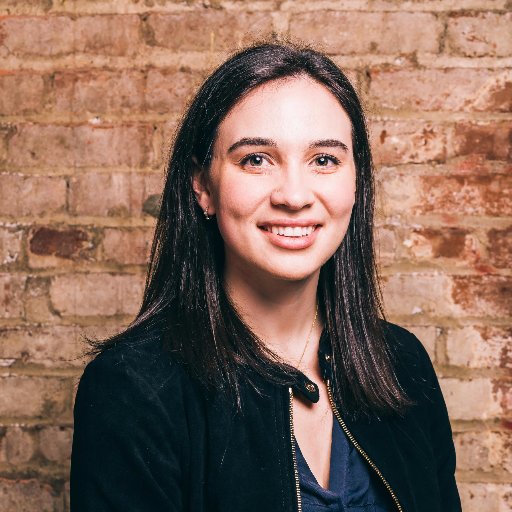 Amanda Ostrove
Partnerships Manager + Creative Strategist
Greater Seattle Area
amandaostrove.weebly.com
I just moved to the Seattle area from NYC! I'm excited to learn more about startup space in my new city, and to find my next company home. I'm especially interested in design, innovation and social good.

I spent the past three years leading business development at Openbox (www.opnbx.com), a design consultancy based in Manhattan. Openbox leverages a design thinking approach to help organizations think, build and grow. We provided Brand, Business and Culture solutions across the sectors of Education, Health & Wellness, Financial Services, Urban Living and Arts & Culture.

A creative strategist, marketer and business developer, I'd love to explore how I could help grow your business.